Service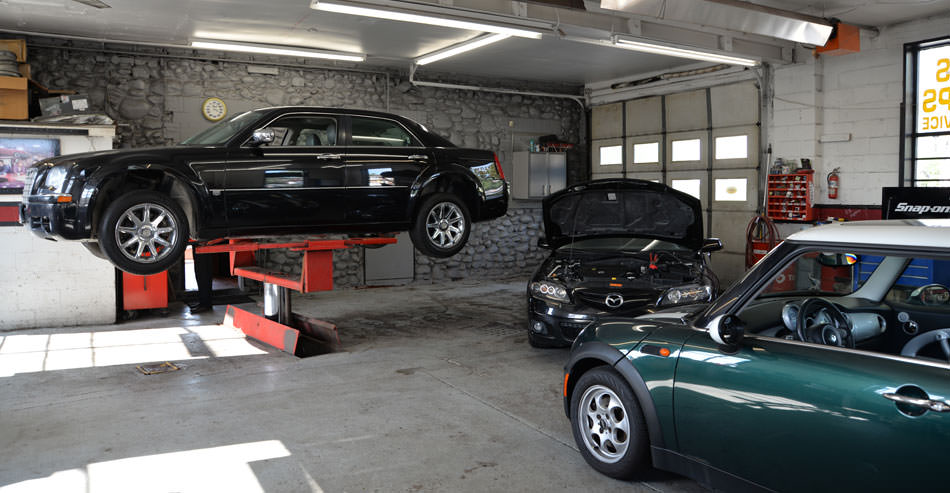 Service and Repair for All Makes and Models
Quality Vehicle Service and Repair Since 1963! We offer complete service and repair to all makes and models of passenger vehicles. From regular maintenance to complete engine and drive train service and repair, you can trust your vehicle to the service professionals at Canadian General Auto Centre.
Classic Division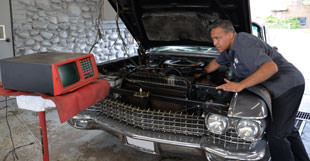 Service and Repair for North American and European Import Classic Vehicles.
Let us maintain, service and repair your classic North American or European import vehicle. We have years of experience and the state-of-the-art diagnostic equipment to keep your classic car running at its best.
Book an appointment
Call us at 416-691-6465 to book an appointment now!